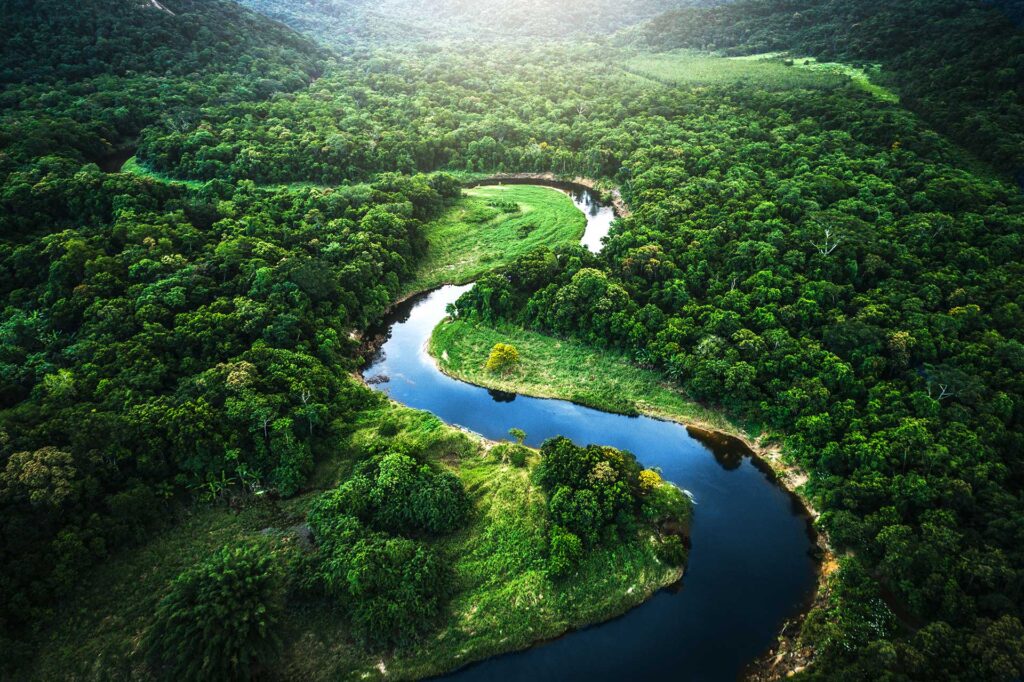 Empowering Teams and Leaders through: Coaching, Consulting, and Training
A PARTNER
Coaching Services
Executive Coaching
Career Coaching
Diversity Coaching
AN ADVISOR
Consulting Services
Strategic Advisor
Strategic Planning
Diversity, Equity, and Inclusion
A FACILITATOR
Training Services
Professional Development Training
Board Facilitation
Leadership Development
Ready to Explore working together?
Schedule a FREE Discovery session.
I was very lucky to have been placed at LHH in the care of Kim. I was between positions and needed help in carving out a new career path. Kim helped me weed through the clutter in my head and identify my path forward to being an entrepreneur. She has a beautiful way of connecting with people and challenging them to reach their goals. In our work group she was always engaged and focused on providing support and solutions to any issues that arose. I hope that we will be able to work together again in some sort of capacity.
Kim is the most dynamic, inspiring, and transformational executive coach I've met over my twenty-year tenure in the pharmaceutical industry.
She has an uncanny ability to quickly connect, listen carefully, ask penetrating questions, and focus on the relevant details. As a thought partner, she is strategic in approach and helps her clients with clarifying how they want success, what success looks like for them and why they want it. She creates an environment where one can re-imagine future possibilities with a greater degree of honesty, establish professional goals, make career decisions, and develop a career trajectory. She helps her clients with developing options and actions and holds them accountable for actions taken between sessions. What makes Kim especially unique is her ability to be supportive and encouraging while, at the same time, challenging and reframing a perspective. She is quite effective at illuminating blind spots and working with her clients to devise techniques to acknowledge and overcome them.
In my case, Kim and I were able to successfully co-navigate my transition from a pharmaceutical executive to a social entrepreneur --- founding a non-profit startup. I can also say that this transformation journey has been as enjoyable as reaching the destination.
Kim is a servant leader, people developer and a career management expert. She knows everything that you need to know when you are facing a career transition. Kim is a master at knowing what questions to ask you, to find out how she can help you achieve your career transition goals. She is client focused, passionate, genuine, strategic, and highly engaged with her clients. She truly cares for her clients.
Kim is simply amazing and the best executive coach that I have ever worked with. Kim was a much-needed inspiration and motivator for me in a time of career uncertainty! Through many conversations and some difficult questions, Kim helped me map out a plan that got me on track to achieving my career transition goals.
The time we spent mapping out my goals was effortless, but she kept me on task, and within the scope of what we originally set out to accomplish. In the end, it was her advice, coaching and encouragement that kept me pressing forward towards the goal. Kim knows how to bring out the best in people and it was a privilege to work with her.
As the executive director of the Career Network Ministry (CNM) I am always trying to identify the most talented executive coaches in the region. I was lucky enough to connect with Kim in 2019 and she has been a great blessing to our ministry and our members. Kim is a servant leader first and foremost and has a great passion to help people in job transition. Kim can clarify the strategic components of a search in an easy to comprehend manner and then lay out a proactive road map of steps that each individual can customize to best achieve their career goals. Kim understands all the cutting-edge tools being used in today's market and always brings unique ways to maximize the potential value of each. Kim is an exceptional speaker and her presentations at CNM always get rave reviews - whether they be in person or virtual. Our members always walk away with new impactful ideas they can implement immediately. She is confident in her knowledge and her skills yet so compassionate and caring in how she shares them. Kim has the whole package for an executive coach, and I could not recommend her more highly.